Accessibility
This business has self-assessed as having the following accessible attributes. Please contact the business directly for further detail if required.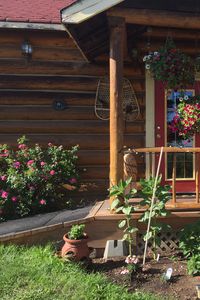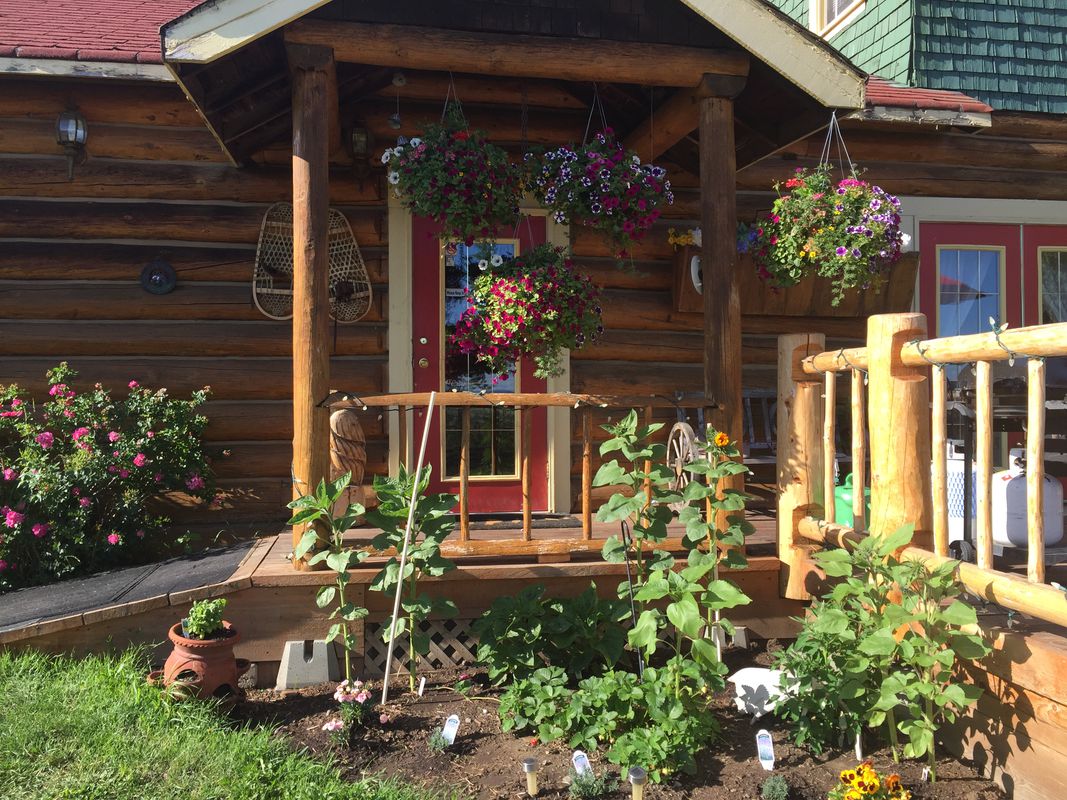 Mobility
Entrance
Entrance has no steps or if there are one or more steps, there is non-slip ramp with a maximum of 5% slope
Food Services
Accessible path of travel and accessible style tables/booths
Vision
Overall Space
Customer service staff have been trained, and prepared to verbally describe rooms, menus, business amenities and contracts/waivers in detail
Hearing
Overall Space
Staff are trained to use alternative communication tools such as Apps or text messaging
General
Service Dogs
Staff have been trained on guide and service dog policies
Business has a dog relief area on site
Additional Information
This is a Historic Lodge so there is no elevator to get to the rooms upstairs. We do however have a ramp to get into the Tea House in the summer months.
Learn More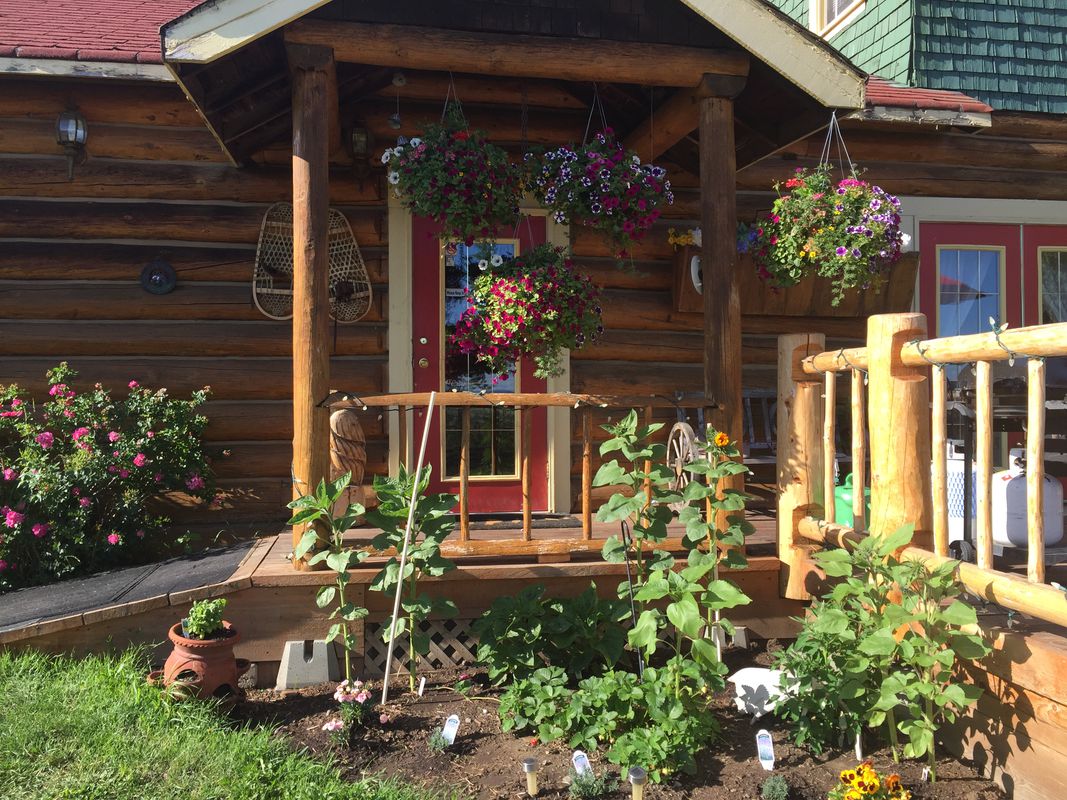 1 / 1